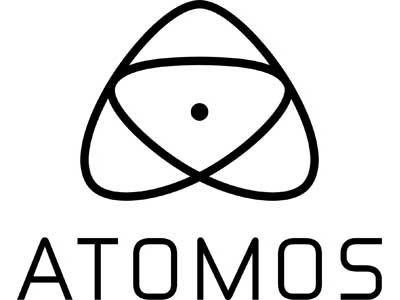 Atomos creates easy to use, cutting edge products for creative professionals that merge recording, monitoring, playback & editing into a single touchscreen device to enable faster, higher quality and more affordable video production.

We are an authorized Atomos dealer. Please contact us for any product not listed here.



G&G Technologies
280 North Midland Avenue, Bldg. F, Suite 202
Saddle Brook, NJ 07663
800-422-2920

201-791-1400
Send us email

Sales Terms & Conditions

Your Cart
Not responsible for typographical errors.
©1988-2022 G&G Technologies, Inc. All rights reserved.