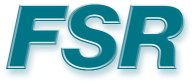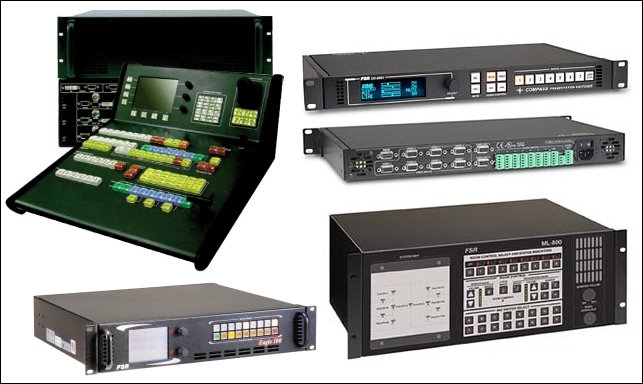 FSR Inc. has been manufacturing products for the audio, video and Machine Vision industries for 26 years. They manufacture hundreds of products to suit ALL of your application's needs!

FSR is well known for hotel audio control, floor and wall boxes, camera switches, and audio and video control and switching equipment.

Their equipment is designed and manufactured in their Woodland Park, NJ facility, and are proudly "Made in the USA".


G&G Technologies
280 North Midland Avenue, Bldg. F, Suite 202
Saddle Brook, NJ 07663
800-422-2920

201-791-1400
Send us email

Sales Terms & Conditions

Your Cart
Not responsible for typographical errors.
©1988-2023 G&G Technologies, Inc. All rights reserved.