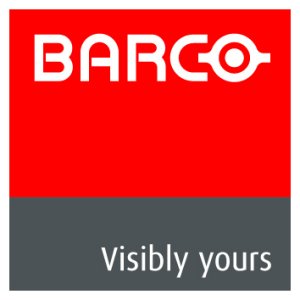 Barco, a global technology company, designs and develops visualization solutions for a variety of selected professional markets: medical imaging, media & entertainment, infrastructure & utilities, traffic & transportation, defense & security, education & training and corporate AV.

In these markets Barco offers user-friendly imaging products that optimize productivity and business efficiency. Its innovative hard- and software solutions integrate all aspects of the imaging chain, from image acquisition and processing to image display and management.

We are an authorized Barco dealer. Please contact us for any product you may not see listed here.


G&G Technologies
280 North Midland Avenue, Bldg. F, Suite 202
Saddle Brook, NJ 07663
800-422-2920

201-791-1400
Send us email

AOL Instant Message Us!

Your Cart
Driving to G&G

Sales Terms & Conditions

Privacy Statement
Not responsible for typographical errors.
©1988-2019 G&G Technologies, Inc. All rights reserved.